THRYVE Fitness+Yoga+Wellness
Guiding Your Path to Wellness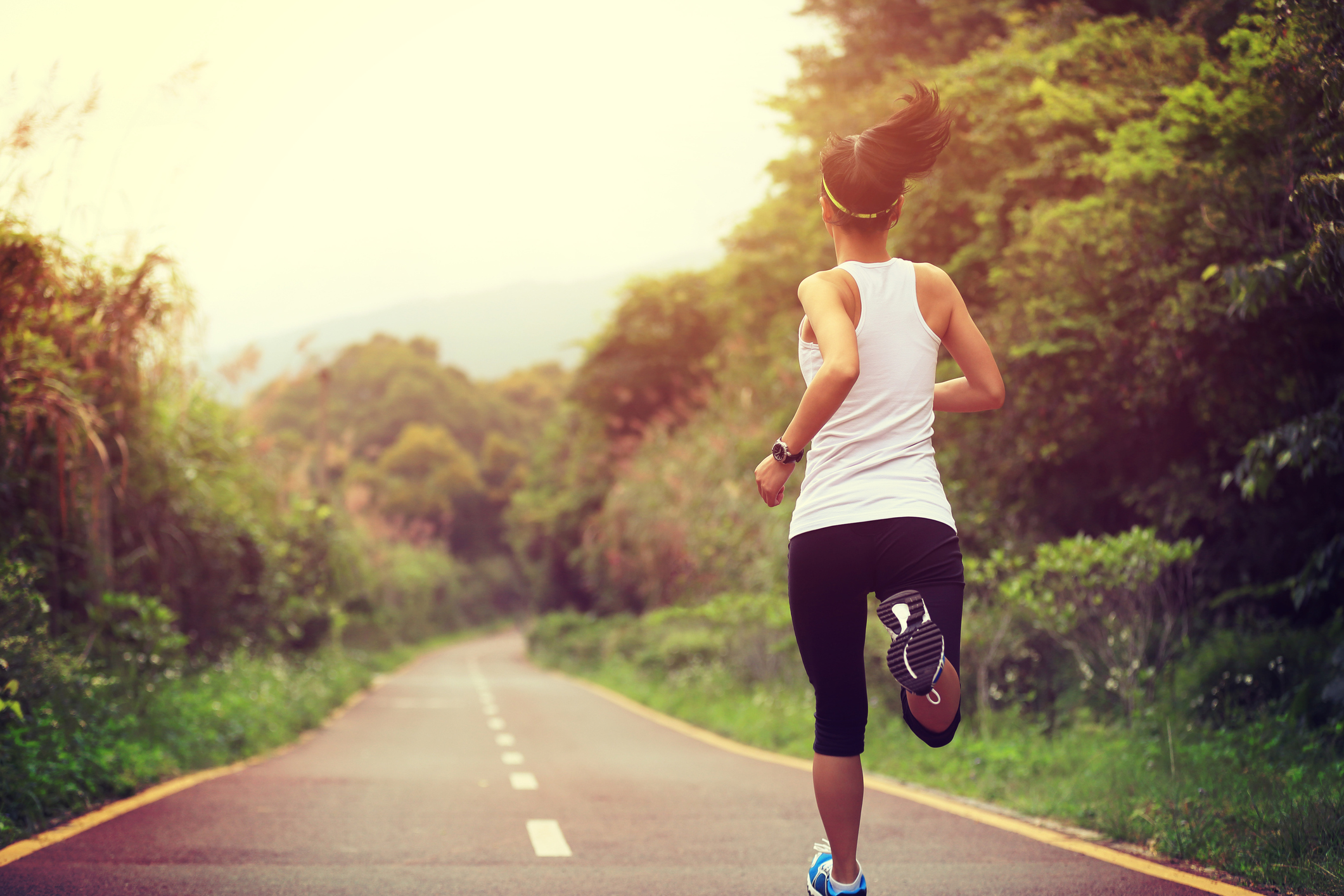 Womens warrior retreat
May 2019
Give yourself permission to be bold, creative and beautiful. Join THRYVE for a Wellness Retreat guiding participants in their journey to unlock their inner warrior and stand strong in their tribe.
Food as medicine 101
july 2018
Learn how to harness the power of your food. Join us for a 3-day retreat designed to give you the resources for boosting your immunity, connecting with your body and understanding the principles of your personal nutrition path.
GUIDED BACKPACKING Trip
September 2018
Enjoy a good campfire and create memories that will last a lifetime. Join us as we explore the trails of the Appalachian Trail in Eastern NH in this guided backpacking trip.
ThryveFit Studio
A digital studio you can take anywhere
FREE CLASSES!!!!
Online fitness & yoga classes online
Rest & Relax
In the busy hustle of our daily lives our nervous system is working on overtime. It's time we learned how to harness the breath, connect with our body and reset our system.
Explore Nature
It's time to get back to the things that help us THRYVE. Nature is a perfect place to start. Check out this link to our friends over at the Outbound Collective. You can engage in their amazing adventures and help share some of your own.
ThryveFit University
Every journey looks different. That's why we want to help you explore your personal wellness path. Through our ThryveFit University you will enroll in the curriculum of health and wellness. Daily practices and information with true action steps will become the stepping stones for your success.
Reserve Your Adventure
If you are ready to get your adventure pants on or paddle across the ocean make sure you are on our e-mail list so you don't miss a single adventure.